Nanjing Liming Bio-products Co., Ltd.
Nanjing Liming Bio-products Co., Ltd. founded in 2001, our company has been specialized in developing, manufacturing and marketing rapid tests for infectious diseases especially STDs.Apart from ISO13485, nearly all of our products are CE marked and CFDA approved. Our products have shown similar performance compared to other methods (including PCR or culture) which are time-consuming and costly. Using our rapid tests, either patient or healthcare professionals can save a lot of time for waiting because it just needs 10 minute.
We have been paying strict attention to quality assurance processes and obeying the current rules for medical devices for production, quality control, storage, transportation and technical supports, making the high quality products to serve our clients in all over the world.
Along with the spreading global pandemic of COVID-19, countries around the world have been struggling to diagnose and control this disease in time.Our have developed innovative, highly sensitive and specific serological and molecular assays for testing of COIVD-19.
Our mission is to be a whole solution provider of POCT products and we are looking forward to working with you to make a beautiful picture for human health.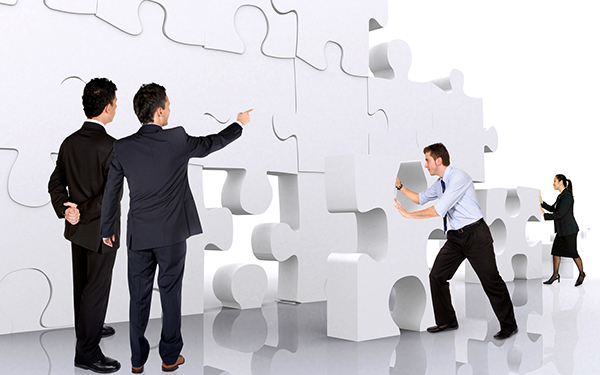 2001
The company was founded and became the distributor of Bio Merieux and Alere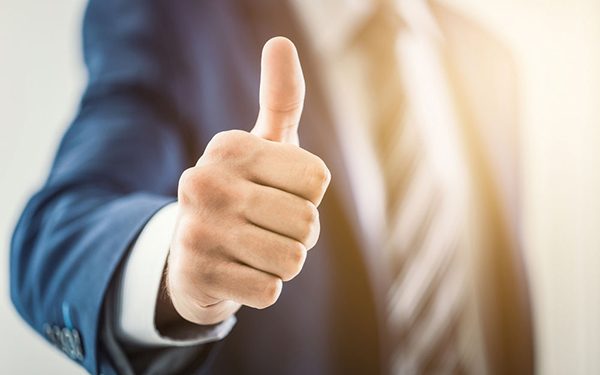 2008
Transform to independent research, development and production of IVD, and obtain 6 class III registration certificates, 1class II Registration Certificate and 5 class I registration certificates issued by the State Food and drug administration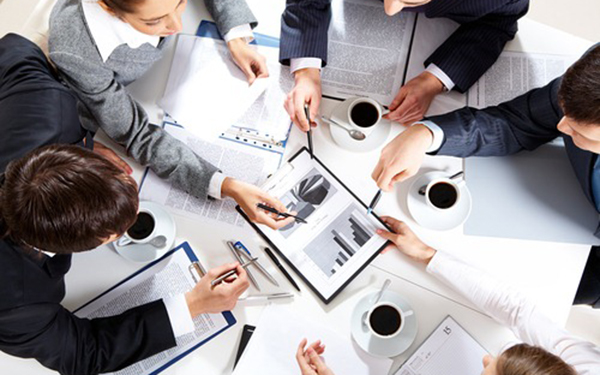 2019
Successful construction of molecular detection technology platform